IORA Velvety
Maple Syrup
the typical taste of maple
Harvested at the height of the season, IORA velvety maple syrup fully reveals the typical taste of maple. It is the most widely sold syrup, as it is also the most universal. It can be used as is or for cooking.
Its sweet and slightly woody frank taste delivers all the finesse of maple. Its deep colour highlights buttery notes and remarkable intensity on the palate.
Size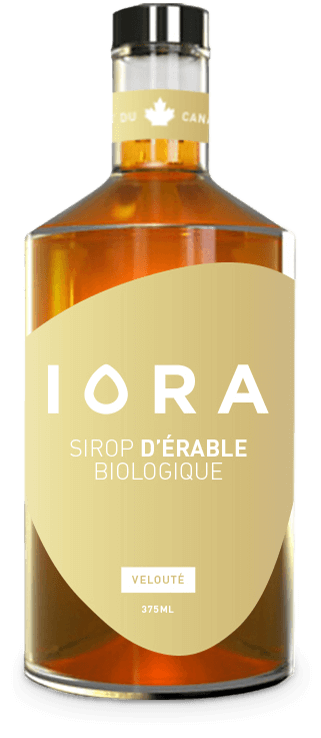 Its characteristics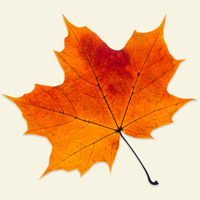 Color
Rich and deep. Filters perfectly the sun's rays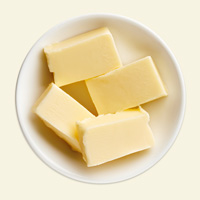 Taste profile
Frank sweet and slightly woody. Spreads buttery notes in the mouth.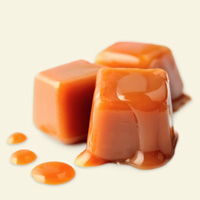 Aromas
Fine and rich nose. Reminiscent of brown sugar and caramel.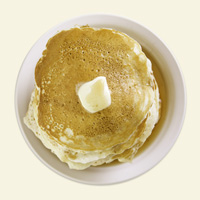 Pairing
Yoghurt, pancakes, waffles or ice cream. It is the ideal syrup to flavour any dessert.