Born at the foot of Mont-Orford in the Eastern Townships of Quebec, IORA is above all a family story. In 1999, the Desautels family bought a small maple grove to develop it into a sustainable company focused on excellence. After a conversion to organic farming, the company is committed to a qualitative approach by perfecting ancestral techniques in order to offer the highest quality production.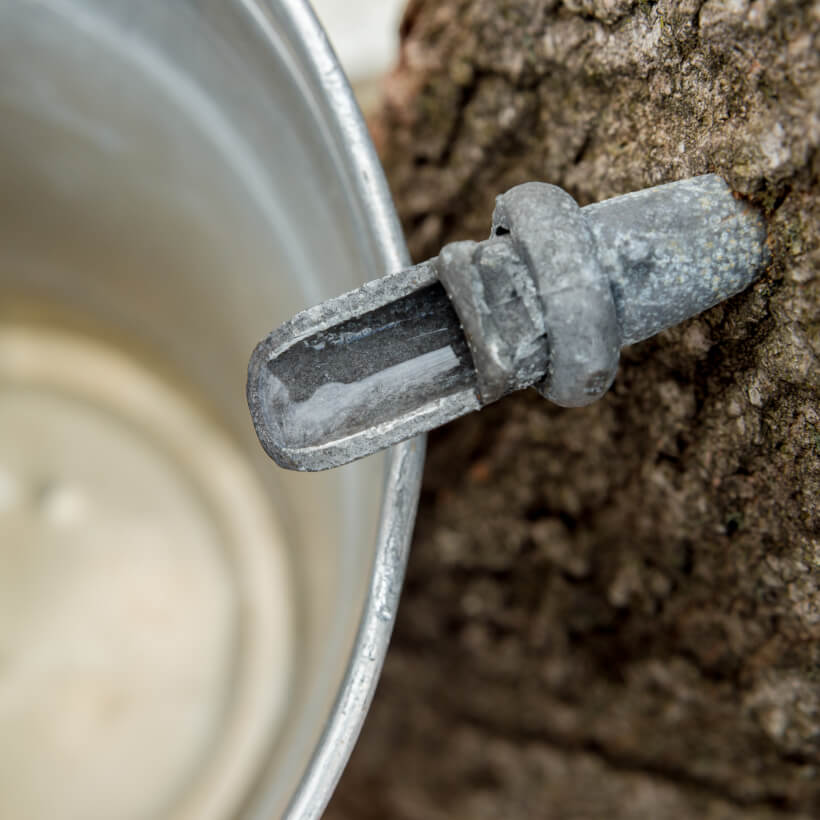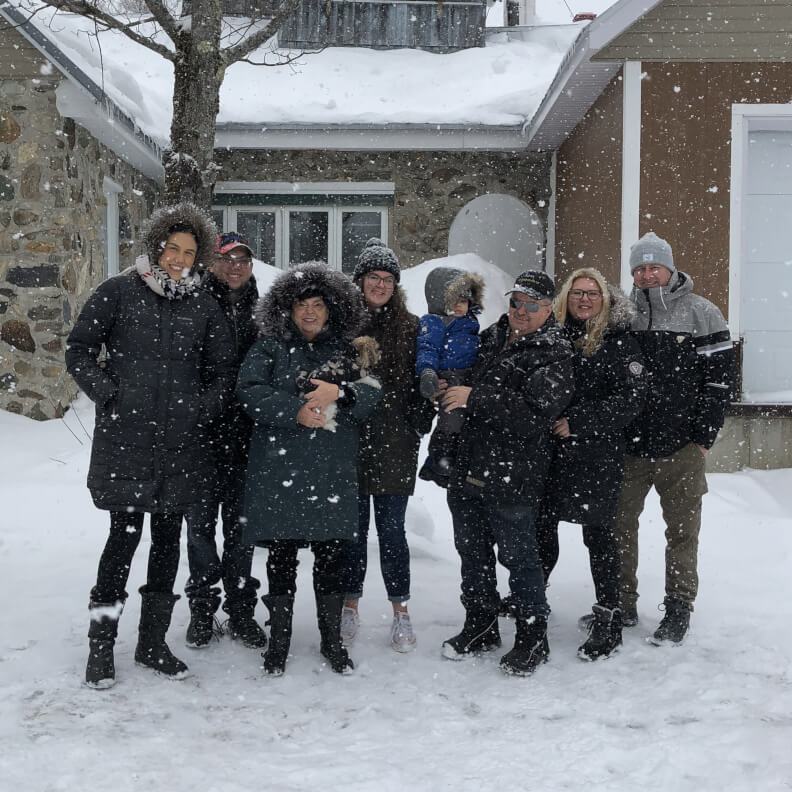 A family business in the Eastern Townships of Quebec
IORA is an independent company rooted in its territory. Its long-term vision is to be both socially just and ecologically responsible. Its mission is to offer its customers the best possible maple syrup while respecting the human values that have always been shared by the large Desautels family.
Well established in the Canadian market since 1999, it was in 2016 that the company decided to turn to exports.The European market, recognized for its value of regional products, was then defined as a priority.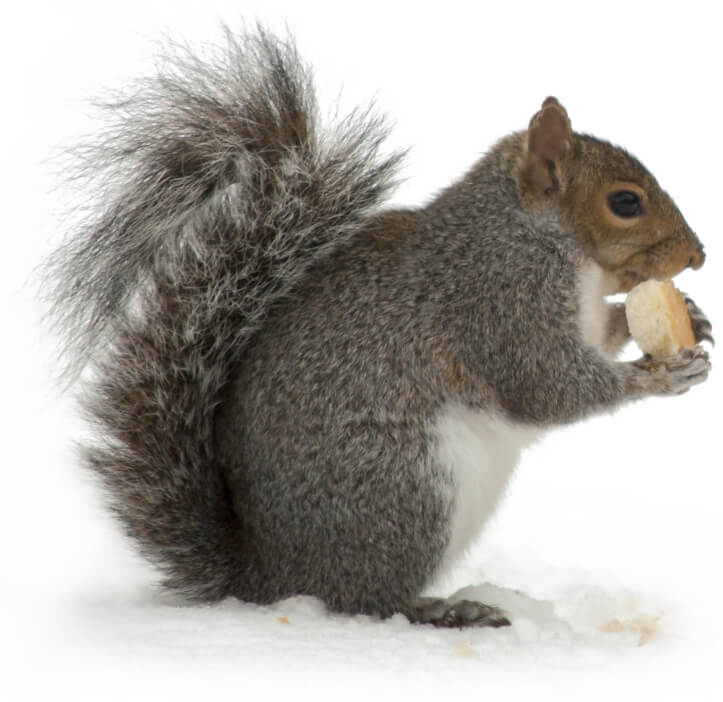 IORA, an ancestral legend
The name IORA (squirrel in Gaelic) is a tribute to the Native Americans who, according to an ancestral legend, discovered the benefits of the maple tree by watching a squirrel slash a maple tree to drink its sweet sap.