While Quebec has an ancestral know-how in maple syrup production, the sector is increasingly industrialized. We believe that this orientation is not favourable to the consumer. This is why our production is oriented towards preserving the original taste of the syrup and not towards agricultural productivity.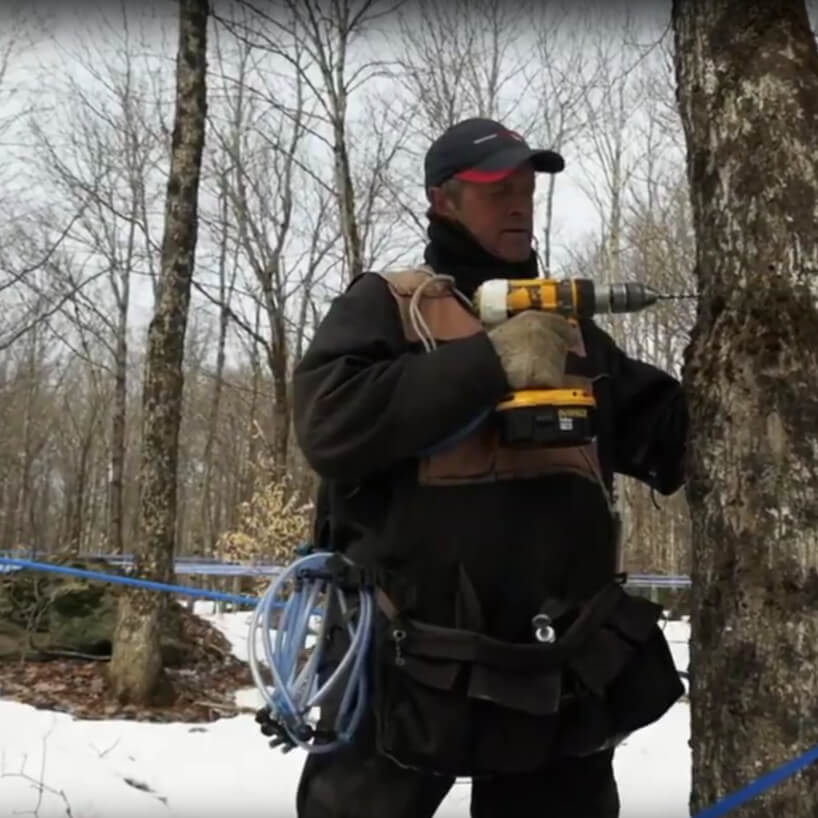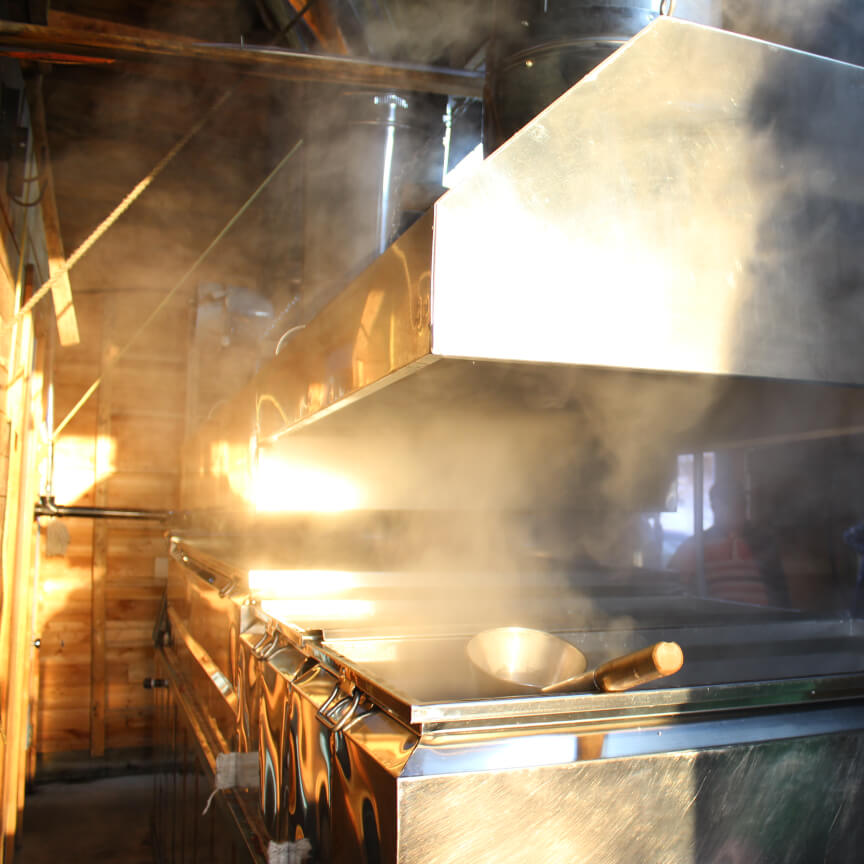 The original taste of syrup
Driven by global demand, Quebec maple syrup production has had to implement new harvesting and production methods in order to meet a globalized market. This is when the syrup began to be dissociated from its terroir, because wholesalers buy the syrup from various producers to mix and pasteurize it. This practice is a deprivation of the terroir and distorts the original taste of the syrup.
We are struggling against this industrial practice which is contrary to our heritage. The conservation of the original taste necessarily requires a direct link between the producer and the consumer, without any unnecessary intermediaries.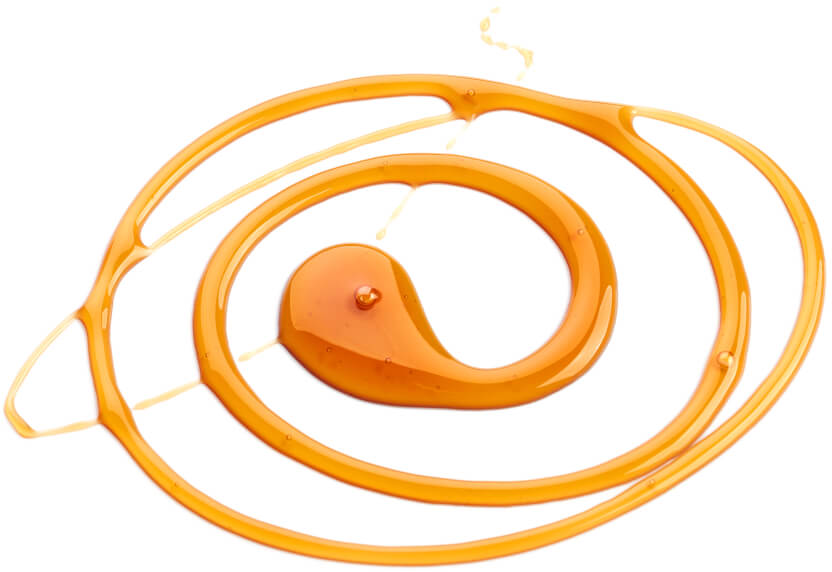 A truly unique experience
as if you were in Quebec
Quebecers often go directly to the producer because it is a guarantee of quality and traceability. IORA brings you this experience and proximity by promoting ancestral Quebec know-how.