Maple syrup is undoubtedly the ultimate Canadian local product. However, it is very often mingled and dissociated from its terroir to be resold industrially, without any direct link with the original producer.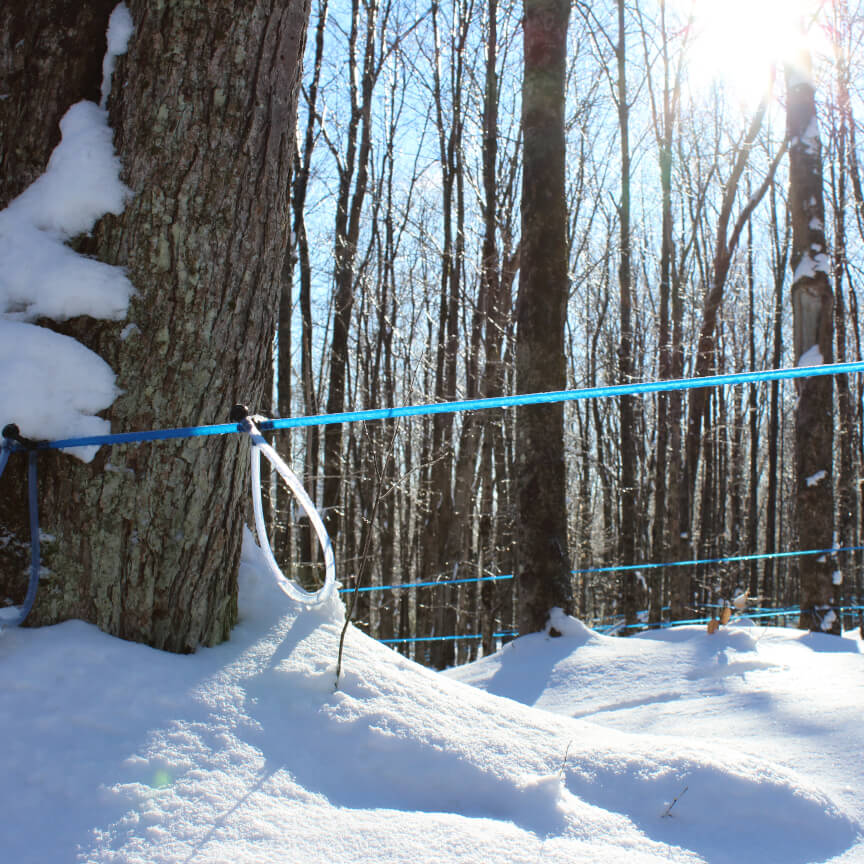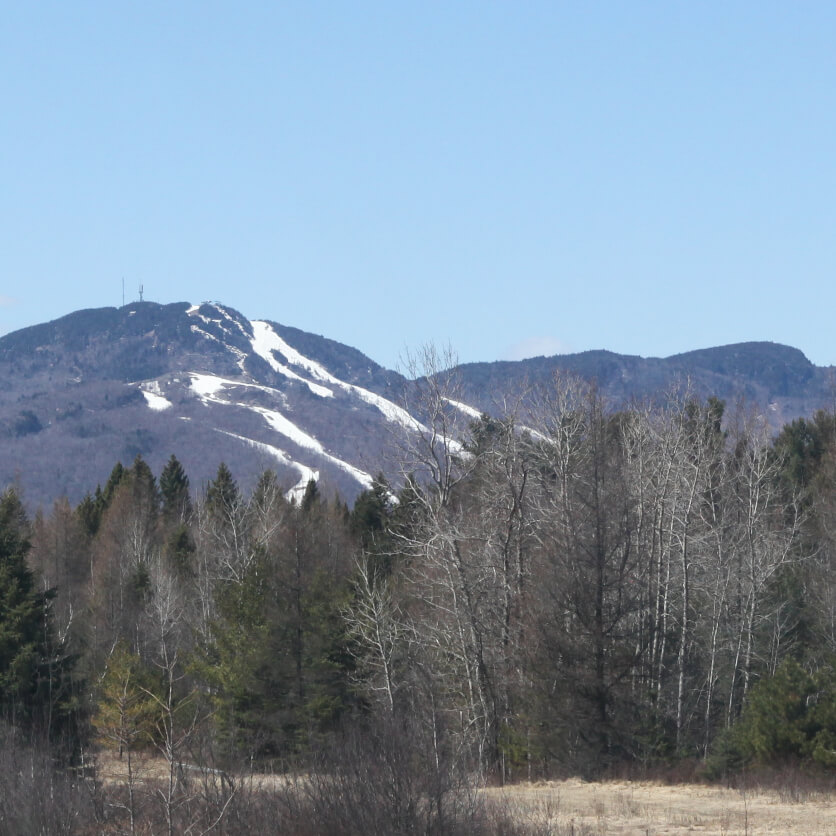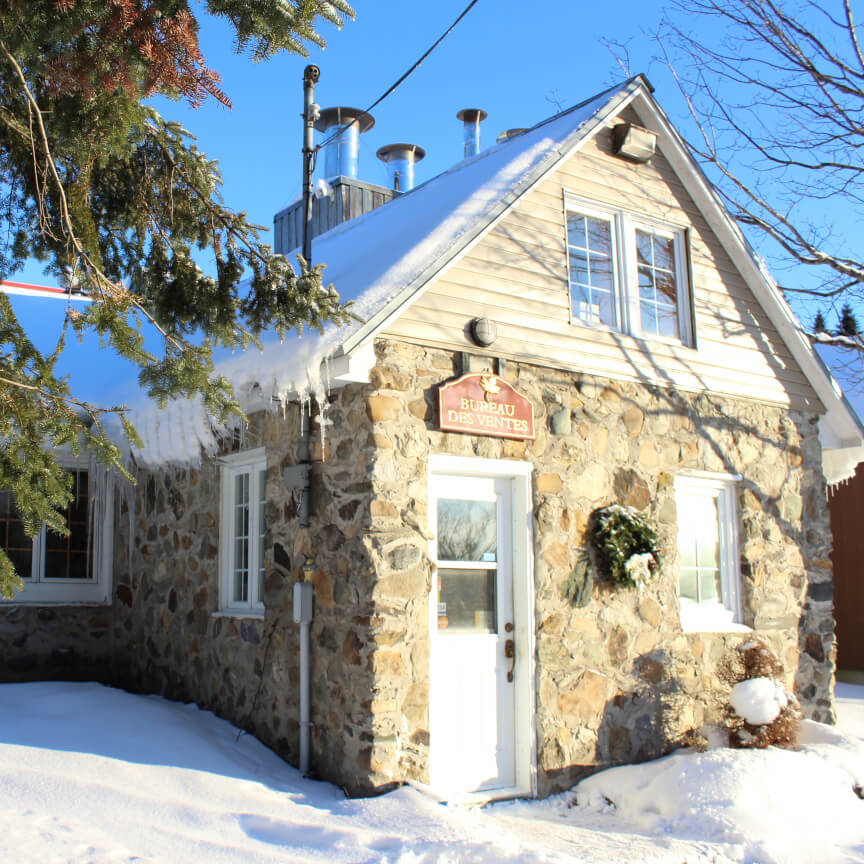 An exceptional terroir for maple syrup
Our terroir is exceptional in more than one way. From a climatic point of view, our maple grove is located in mountainous terrain at the foot of Mount Orford, an iconic mountain in the Eastern Townships. First of all,the combination of cold air related to altitude and secondly the warm air from the United States, whose border is nearby, favours a high-quality harvest since the maple tree needs large temperature differences to fully express its aromatic potential.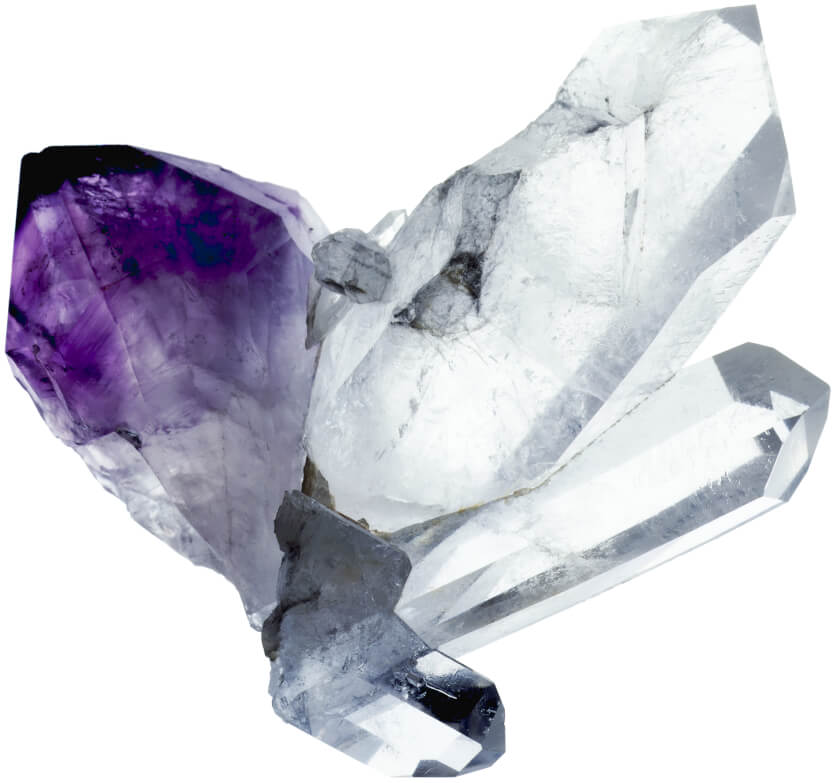 A soil unique in Canada
The soil is a decisive factor in claiming an exceptional terroir. The village of Bonsecours, where our maple grove is located, is home to Canada's only crystal mine. This ore is therefore found in significant concentrations in our forests. As maples draw the minerals they need from the ground, IORA maple syrup benefits from this exceptional mineral richness, which gives it a unique taste signature.