IORA Full-bodied maple syrup
A caramelized and highly aromatic note
Harvested in the late season, IORA full-bodied maple syrup is characterized by its dark colour and caramelized notes. It is a syrup with a powerful nose, robust in taste and very rich in antioxidants. The concentration can be twice as high as that found in the delicate syrup. This is why it is particularly recommended as part of a detox treatment with a freshly squeezed lemon juice.
With its remarkable taste intensity, this syrup with its roasted notes is intended for lovers of products with character. It is also recommended in cooking and pastry making, as it will bring the full flavor of maple from the first spoon.
Size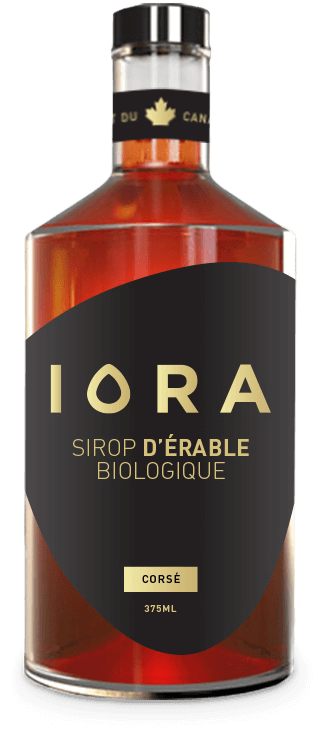 Its characteristics
Color
Copper-coloured and intense. It has a remarkable density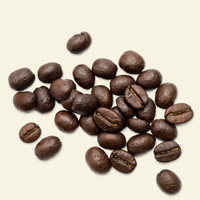 Taste profile
Persistent in the mouth. Spreads notes of honey and freshly roasted coffee.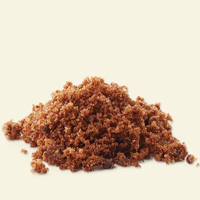 Aromas
Rich and intense nose.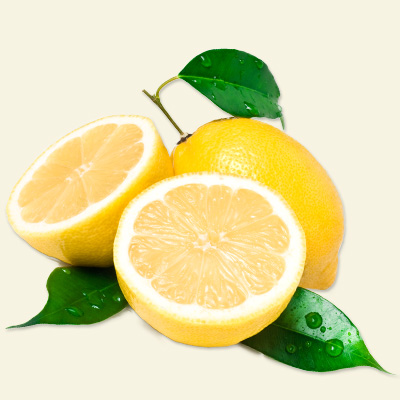 Pairing
As a detox treatment with lemon juice. This is the maple syrup with the highest concentration of antioxidants.